How to Make Most Out of your Evening Desert Safari in Dubai 
Evening desert safari is a must-experience for any tourist visiting the exotic city of Dubai. Dune bashing, sand skiing, belly dancing, and camel rides are a few among the several attractions lined up in a typical evening time desert safari. While shopping malls and theme parks can be found elsewhere on the planet, a ride through the sand dunes and an exotic evening in the desert under the star-studded night sky is an experience that is unique to Dubai. The evening desert safari starts around 3:30 pm and ends at 9:30 pm. While a reputable tour planner can help plan your holiday and offer this stunning evening desert safari as a part of their package, it is up to you to make the most out of this experience by first grabbing the best Dubai tour packages. Continue reading to find out how to enjoy an evening-time desert safari in Dubai. 
1. Know what you're Signing Up for
Knowing the itinerary of your evening desert safari can help you prepare better for the experiences that lay ahead. A drive through the desert along the Al Awir Road in a 4×4 vehicle, a 20-30 minute dune driving, dune bashing, sunset viewpoint, belly dances, fire and Tanura show, buffet dinner with BBQ, offerings such as Arabic coffee and fresh dates are an integral part of a typical evening desert safari. Alcoholic drinks and the famous Arabic Shisha, sand skiing, and quad bikes are subject to an additional payment. 
2. Prioritise Safety and Comfort
Desert safaris are usually safe as licensed and professional drivers are employed to maneuver Land Cruiser 4×4 SUVs through the sand dunes. As Dubai is a considerably hot city, the temperatures keep soaring throughout the day, so it's highly advisable to consume liquids constantly to keep yourself hydrated and fresh. Evening safaris are generally recommended as the temperatures are not that high and the scope of dehydration is less. 
3. Don't Forget to Bring your Camera
A typical evening-time desert safari includes a ride through the desert and sand dunes to reach a sunset point, followed by a long halt at a campsite to enjoy dinner, shisha, and other beverages. The sunset point and campsite are picturesque and offer breathtaking scenery. You don't want to miss out on clicking amazing pictures with your loved ones and capturing the beauty the desert safari has to offer. A camera is a necessity for all types of Dubai vacation packages.
4. Stay Prepared for the Camel Trek
A camel trek takes you to the campsite through the highest point on the dunes. This ride offers mesmerizing views and a once-in-a-lifetime experience. To make the most out of the experience, avoid carrying valuables and expensive gadgets such as smartphones. Leave your jewelry back in your hotel room, dress simply, and wear comfortable clothing. Wearing the right footwear can make a huge difference in your desert safari experience. Men are advised to wear cotton T-shirts, trousers or shorts whereas women are advised to wear salwar kameez or t-shirts and pants. It is better to wear sandals rather than shoes as sand tends to enter shoes and cause trouble while walking.
5. Apply Sunscreen to Avoid Sunburn and Tanning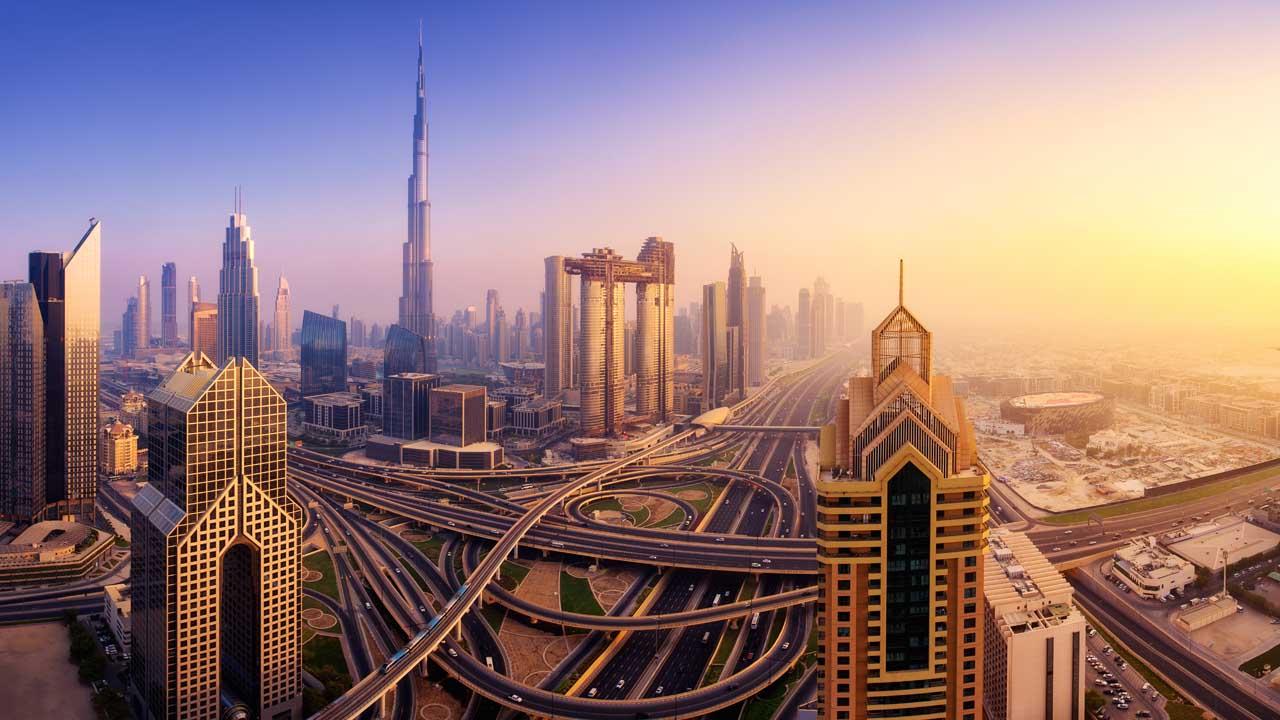 From late afternoon until sunset, most of the travel during an evening desert safari typically happen in vehicles. It is advisable to apply a sunscreen with a high SPF rating to avoid sunburn or tanning throughout your stay in Dubai. 
Wrap Up
The evening desert safari is one of the most unique offerings and features in most Dubai Vacation packages in 2019. To experience it better, it is advisable to wear comfortable clothing and appropriate footwear such as sandals. For international tour and holiday packages to Dubai, head to India's largest travel planners and tour operators. You can find several Dubai tour packages in 2019 that are inclusive of flight and accommodation charges from leading cities such as Ahmedabad and Mumbai.